Our Partners
---
---
Presenting Partner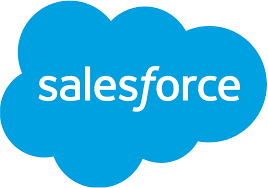 Salesforce
is the global leader in customer relationship management (CRM), bringing companies closer to their customers in the digital age. Founded in 1999, Salesforce enables companies of every size and industry to take advantage of powerful technologies—cloud, mobile, social, internet of things, and artificial intelligence—to connect to their customers in a whole new way. The
Salesforce
Customer 360 includes industry-leading services spanning sales, service, marketing, commerce, communities, collaboration and industries, all on a single trusted cloud platform.
Salesforce
will power more than 2 trillion B2B and B2C transactions this year for more than 150,000 companies and millions of Trailblazers-the individuals and their organizations who are using
Salesforce
to drive innovation, grow their careers and transform their businesses.
Salesforce
is committed to a set of core values--trust, customer success, innovation, and equality of every human being. The company is ranked #1 on Fortune's World's Best Workplaces list, and Forbes has ranked the company one of the world's most innovative companies for eight years in a row.
Read More
---
Co-Presenting Partner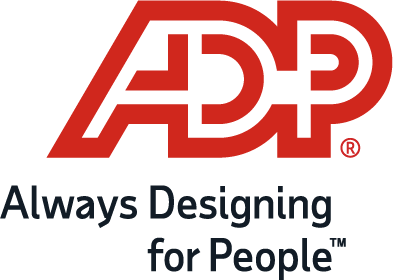 Designing better ways to work through cutting-edge solutions, premium services and exceptional experiences. Payroll and compliance. Informed by data and designed for people.
We are a comprehensive global provider of cloud-based payroll outsourcing solutions that unite HR and Payroll. Serving over 860,000 clients in 140 countries, ADP has the experience and scale to customize solutions for businesses of all sizes – from small business to global enterprise – across all industries. With integrated technology platforms, data analytics, and strategic guidance in all aspects of payroll management, ADP continues to meet our clients' needs and shape the future of work.
Read More
---
DIAMOND PARTNER

Time Doctor
is a workplace productivity tool that empowers employees and teams with Workday Insights and analytics to maximize productivity and efficiency.
Time Doctor's
Workday Insights create new levels of visibility and provide performance metrics on all workday activity giving leaders confidence that work is being completed while also giving employees confidence that their work is being recognized. Our goal is to enable organizations to make more data-driven decisions that help support employee privacy while providing the accountability necessary for flexible work
Read More